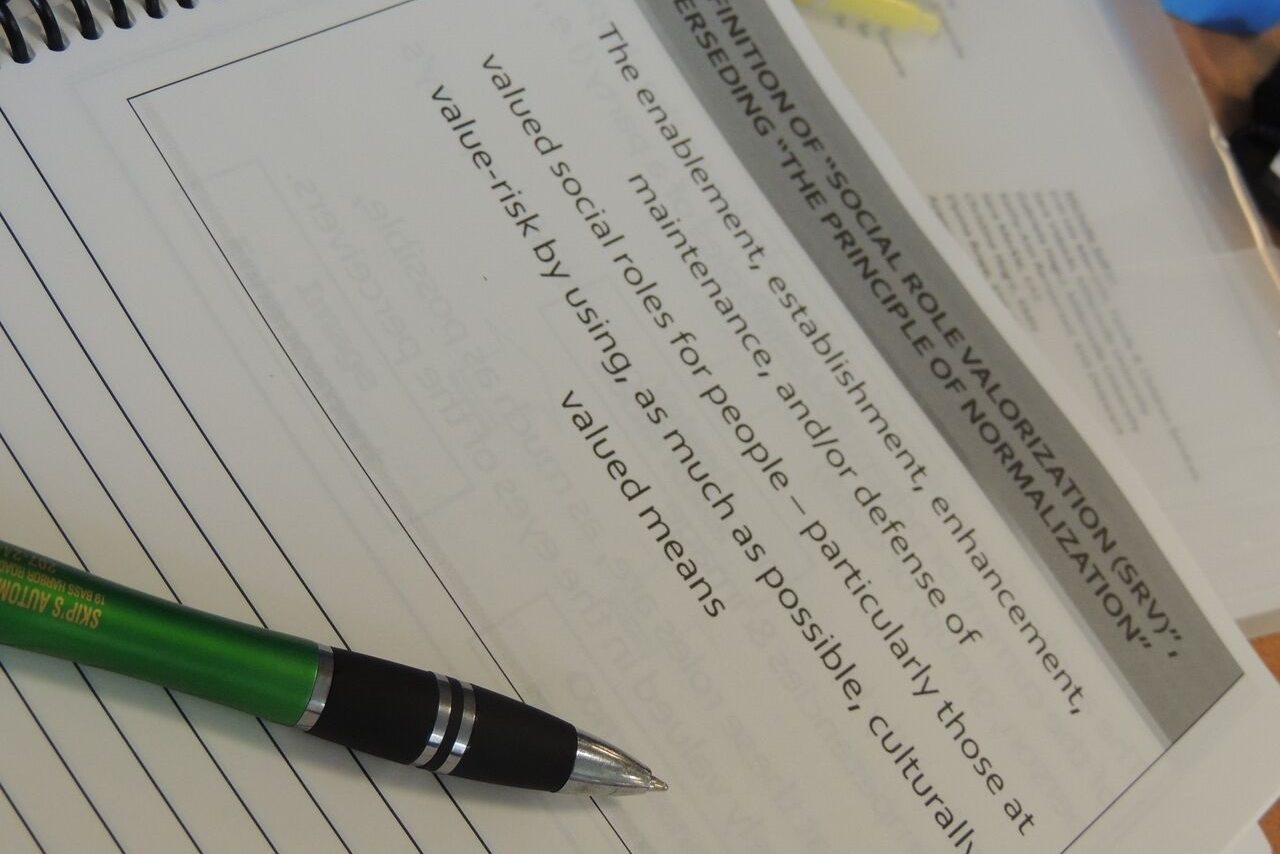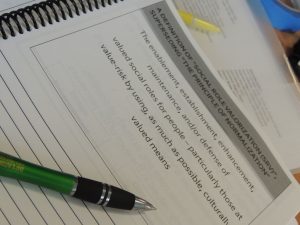 Power of Roles: An Orientation on Social Role Valorization – The Road Most Traveled: Using the Culturally Valued Analogue (Hindi)
Social Role Valorization (SRV) theory has been introduced in India with a deep impact over the past four years. It is a social theory which provides a solid framework for understanding social devaluation of vulnerable people and proposes powerful ways to open possibilities for people to experience the good things of life. SRV has implications on personal, family, community, and societal levels and will strengthen effective change agentry efforts.
Join the movement! You have heard about SRV, a set of ideas being used across India to assist people with disability to live full and rich everyday lives. Now is your chance to take part in a brief overview which introduces participants to the principles of Social Role Valorization. This is a great place to start a journey of exploring these ideas alongside others.
Date: March 21-22, 2023
Time: 9:30 am – 4 pm
Venue: D.Ed Akshar Vadodara
Collaborating Partners: The Rural India Supporting Trust
Lead faculty: Geeta Mondal, Leela Raj, and Ranjana Chakraborty
Language: Hindi
Pre-Requisites: Invitation only
Capacity: 30
Registration Contact: Mr. Rachit Pandey, [email protected]
Details
Start:

March 21 2023 @ 9:30 am

IST

End:

March 22 2023 @ 4:00 pm

IST

Event Category:

Event Tags:
Venue
D.Ed Akshar Vadodara